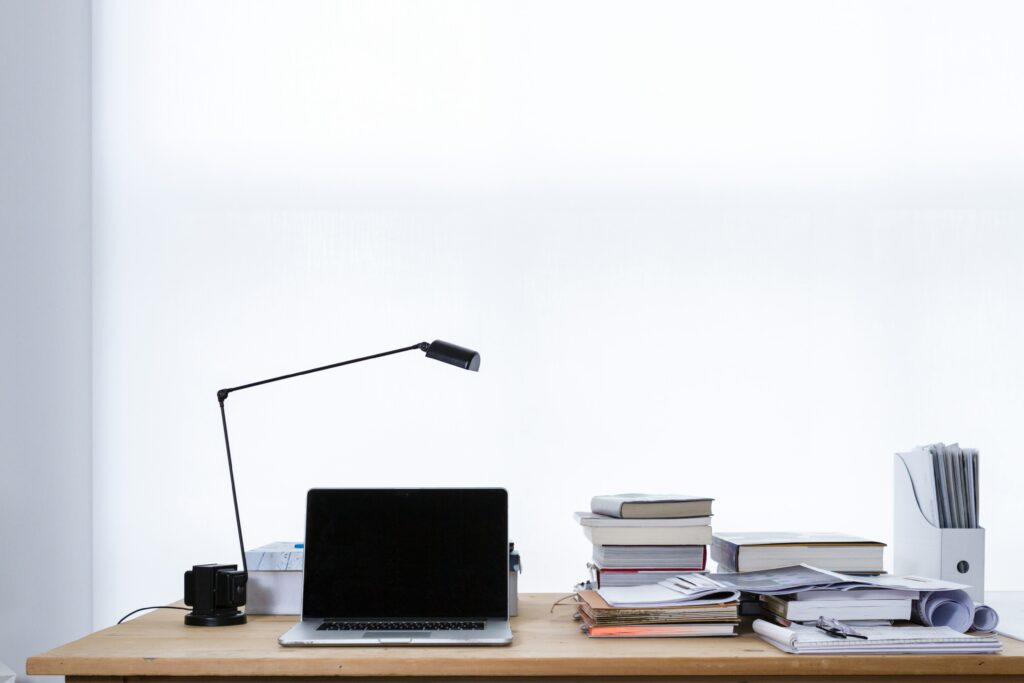 "The editor-writer relationship should not be thought of as adversarial."
―Benjamin Percy, Thrill Me: Essays on Fiction
In addition to short-form materials, I've edited several hundred books in my career. My clients have included private individuals, large publishing companies, small presses, self-publishing services, and entertainment companies.
Selected Editing Projects
Numerous books for self-publishing companies, including reissued backlist titles for bestselling authors.
Wild Boys, Masterpiece Comics' miniseries, winner of the ComicFanatic Indy Award for Best Independent Superhero Book.
Beyond the River of the Sun and The Last Timucua, award-winning historical novels by Fredric M. Hitt.
No Place Called Freetown, a collection of short stories by E. G. Hallowell, Director General of the Sierra Leone Broadcasting Corporation.
The Brave Ones: A Memoir of Hope, Pride, and Military Service, by Michael J. MacLeod. The book has a 4.6 star rating on Amazon based on 514 reviews.
I offer free sample edits of any prospective client's work. From your perspective, you can think of a sample edit as an audition. You want me to amaze you, right? For me, the sample edit not only allows me to show off my talent but helps me decide what kind of editing you need and what level of work will go into it. And, of course, after I've come to understand how much work I need to do for you, I'll offer a professional but very competitive bid. For reliable information on how editors price their services, you can take a look at the Editorial Freelancers Association's rate card. (And I can tell you upfront that my rates are at the low end of what you'll see there.)
I have used the services of Tom Wallace for several full-length novel projects, one currently in the final phases of publication. The publisher has not asked for any further editing than what was provided by Tom. He has always performed up to standards and within contracted time restraints. He has edited both suspense and supernatural thrillers for me and has done very well with both. The best thing about Tom is that beyond doing all the grammatical editing, he is excellent at putting the structure in the best order to hold the reader. He addresses issues such as excess verbiage and lack of visualization. He helps develop characters and offers ideas for improving the story line. Before selecting Mr. Wallace, I had several editors provide me with a sample. Tom was a head above all the samples I received. —Glenn Parkhurst, author of Bled, Bus Driver, All I Shot Was My Reputation (copyediting and substantive editing)
Not all editing is the same. I offer copyediting, substantive editing, developmental editing, and book doctoring. What does all that mean?
Copyediting deals with grammar, syntax, punctuation, spelling, typos, and issues like wordiness and undue repetition. Copyediting is something of a left-brain activity. It does require creative judgment, but it's more about applying rules.
Substantive editing (sometimes called line editing or content editing) is a highly creative endeavor dealing with all aspects of the craft of writing—plot, pace, characterization, dialogue, theme, symbolism, etc. In this kind of work, I might make quite a lot of notes and ask questions about some passages or issues in the manuscript. When the editing is done, the writer may have some work to do to address all the issues that come up in the edit.
Thank you for the great editing and rewriting work you did on my website. You truly have a keen eye for detail and clarity. I'll be in touch for future needs. —Patricia K. Martin, PhD, licensed clinical psychologist Charlottesville, VA.
Developmental editing is a rather labor intensive process used for manuscripts that need a lot of work. The editor will mark up the manuscript; the writer will revise based on that feedback then resubmit; the editor will mark up the work again. This process can go on for three or four rounds. Or more.
Book doctoring, as the term implies, is a process reserved for manuscripts that need a lot of TLC. The ideas or basic story might be fantastic, but the writing, arrangement, pace, etc., need intensive work.
407-617-1661
tomwallacewrites@gmail.com