The Best Job in the World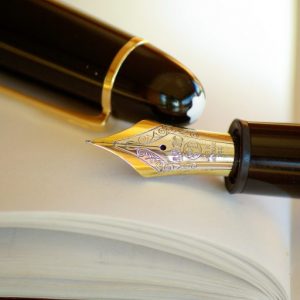 I help people say what's important to them, whether it's through editing, coaching, or ghostwriting; working on novels, memoirs, historical projects, journalistic pieces, or business books. I see into their imaginations and learn amazing new things about their experiences or areas of expertise. Going on journeys of creativity and expression with my clients is a tremendous adventure. I'd love to edit your work, coach you through the writing process, or ghostwrite your book. I'm here to listen and to help. Call or email me, and let's bring your great idea to fruition.
407-617-1661
I was fortunate to find Tom when I was seeking editorial input for the second edition of my e-book, Seven Circles. The first edition was sadly outdated and hadn't benefited from the kind of editing that Tom so aptly provided. His skills at the various levels of editing—ranging from semantics, punctuation, formatting, and grammar to the higher elevation of editing to enhance reader comprehension—made this edition a far superior work than I had envisioned. Tom offered highly professional, timely services, and he was responsive to me at every turn. He is a great value, and I highly recommend him for anyone who is seeking a seasoned and sensitive editor.
—Ernie Hubbard, author of Seven Circles